Private Dining & The Omakase Cocktail Bar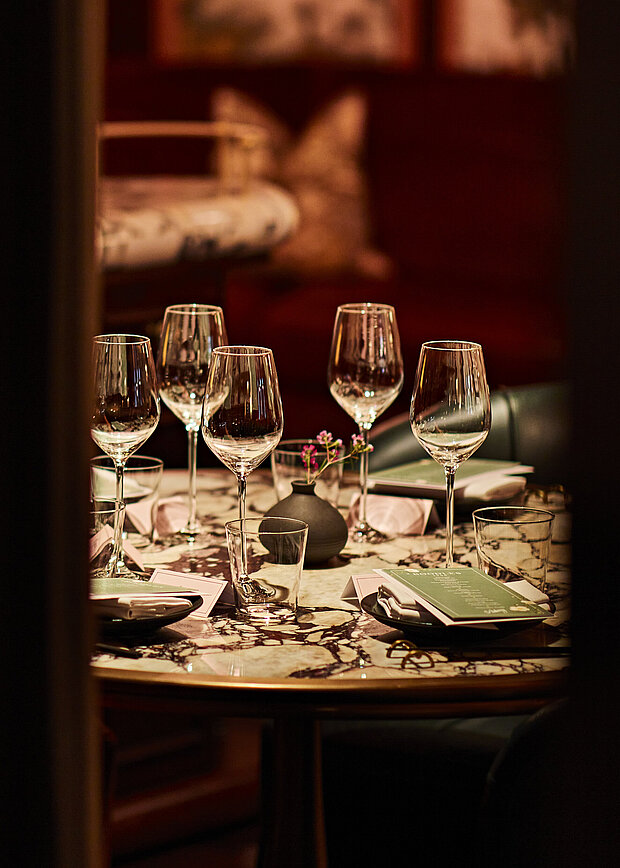 Private Dining & Larger Events
Deep within our labyrinth of intricately decorated rooms and hidden corners, the private dining room is the ultimate dinner party destination. Wood panelling and art-adorned walls set the tone for an intimately decadent and discreet experience.
Seating up to 18 guests, the private dining room can also be booked with our champagne bar, offering elegance, luxury, before and after dinner drinks.
If the private dining room isn't large enough for your event, then we have a selection of spaces at 10px, 18px & 50px in which to make memories. Full venue hire is also, occasionally, possible.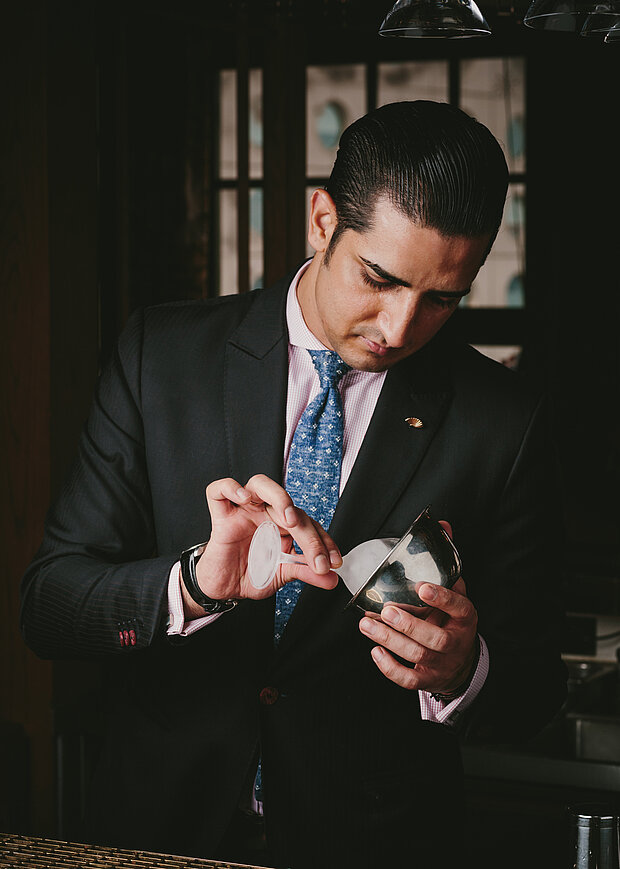 The Omakase Cocktail Bar is an exceptional space to enjoy our unique library of libations. The principles of omakase, which translates as 'I'll leave it up to you', is historically a dining experience, but we apply it to cocktails, presented by award-winning Bar Director, Devender Sehgal.
With only 4 seats per sitting, our Omakase Cocktail Bar is set slightly apart from the buzzing centre of our izakaya, to allow for a truly personalised experience. A series of unexpected drink courses will introduce the flavours and spirit craftsmanship of Japan in an entirely unique way, accompanied by light snacks.
This handsome private bar is an exceptional space to enjoy our unique library of libations. A totally intimate and exclusive escape from the pulse of The Aubrey. Also available in standing format for exclusive Sake Masterclases, Champagne experinces & Whisky tastings.