Thursday Vinyl Sessions : 10pm - 1am
~
Friday Vinyl Sessions : 10pm - 2am
~
Saturday Vinyl Sessions : 10pm - 2am
Our Japanese Brunch is served on Saturdays & Sundays. From Midday to 2.30pm.

Our Brunch menu, is a blend of our signature A La Carte menu featuring sushi, sashimi (new & classic) and our robata grilled yakitori skewers & famous our free-flow sando selection!
Upgrade to free-flow champagne & sake to enjoy alongside Tokyo inspired Brunch flavours.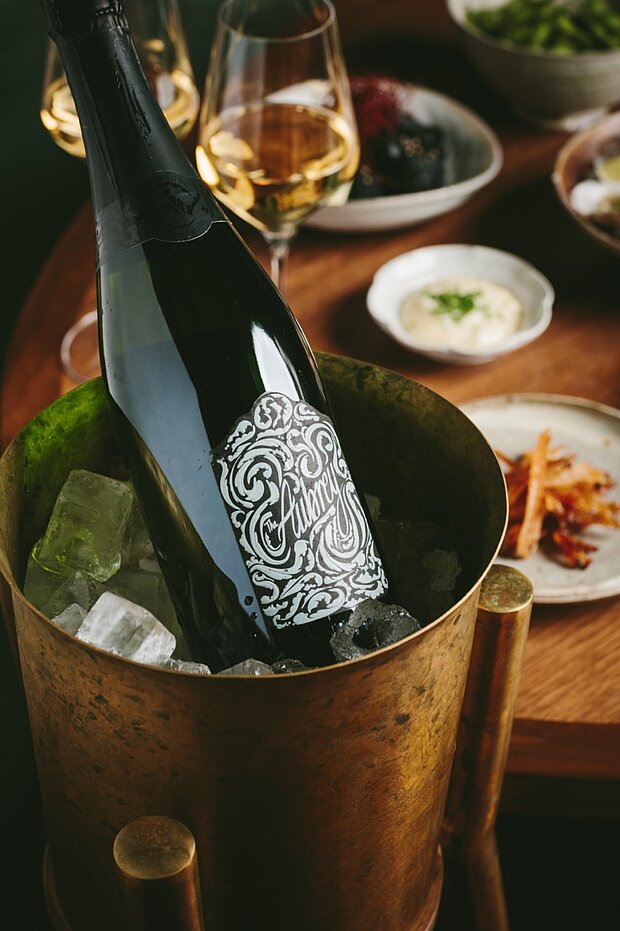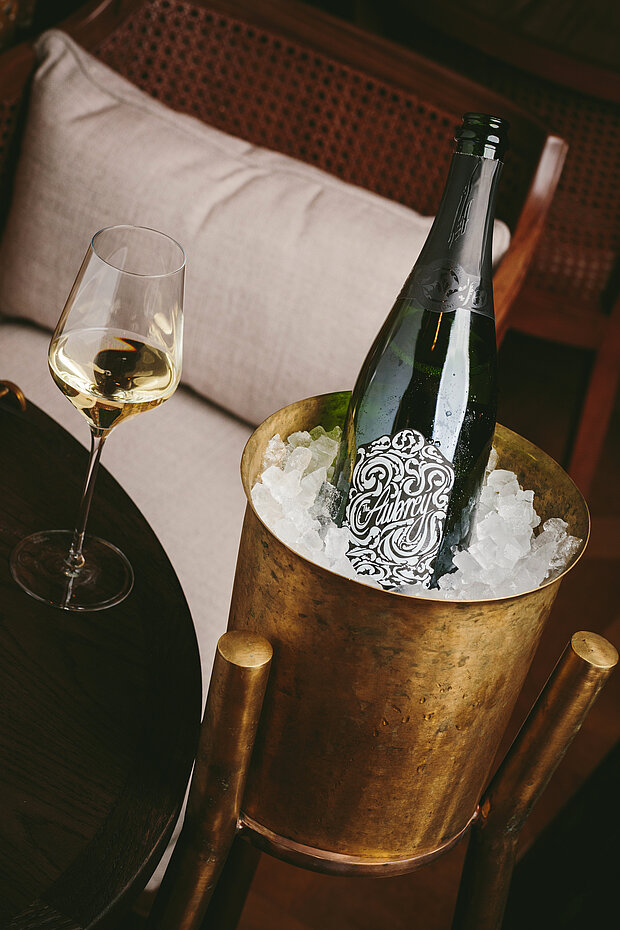 Every Saturday at 3pm
An exciting series of Champagne masterclasses, offering wines from the best growers in the region, rotating topics and new product showcases every two months. Our esteemed and skilled sommeliers will bring the guests on a Champagne journey throughout the most enchanting wine region of the world. A booklet featuring details of the champagnes tasted will be provided to facilitate the session, along with a snack.
Asia's 50 Best Bars : SIDECAR
Saturday July 15th : 6pm to 10pm
For the very first time, Asia's 50 Best Bars is coming to Hong Kong, it's time to celebrate! Join us at The Aubrey for the first of our two very special events:
Located in the heart of New Delhi, Sidecar doubles as a classic all day venue and friendly neighbourhood bar in the style of a speakeasy at night. Sidecar's illustrious duo, Lopsang and Yangdup Lama will showcase their signature cocktails and beautiful iterations of their namesake, crafted with passion and artistry.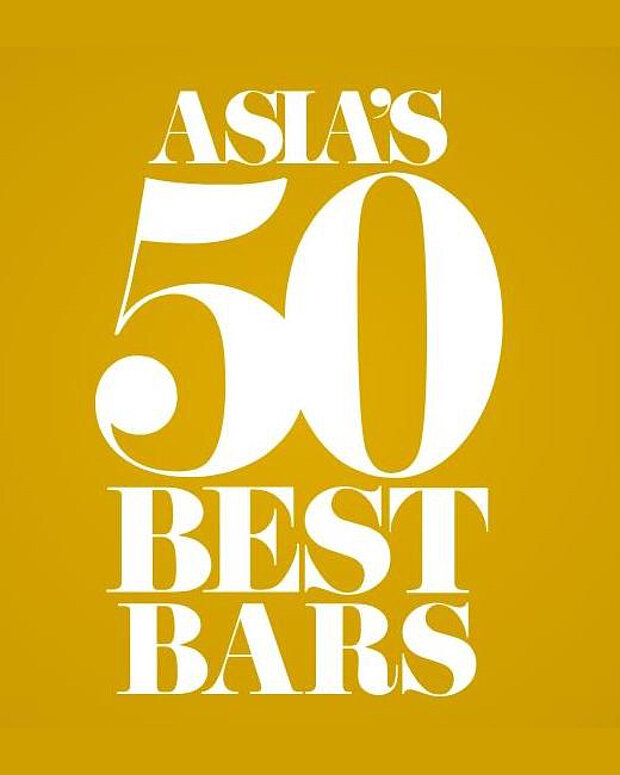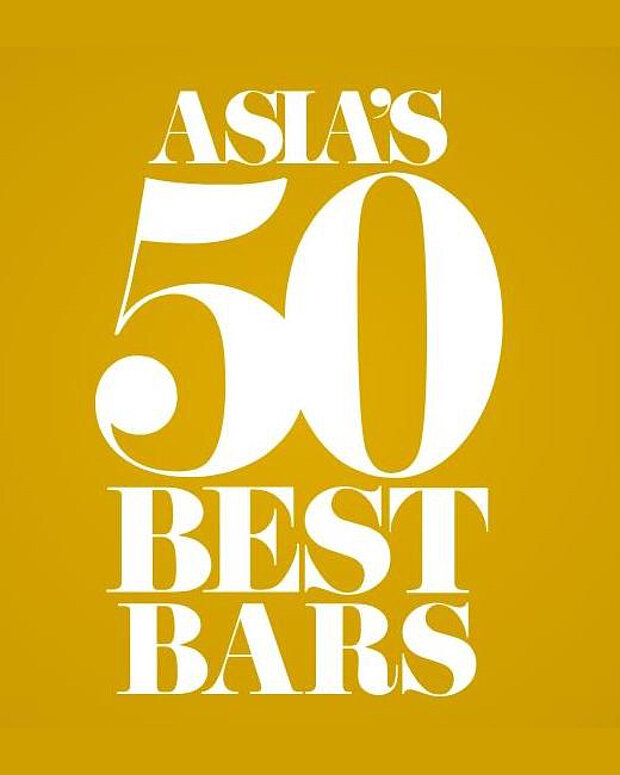 Asia's 50 Best Bars : JIGGER & PONY
Monday July 17th : 6pm to 10pm
For the 2nd of our events during the Asia's 50 Best Bars awards in Hong Kong... ...is the bar placed at #2 in 2022, will Jigger & Pony take the top spot this year? Named after the double-coned measuring device used by bartenders to pour spirits, brace yourself for an enticing evening as Uno Jang & Fitria Binte Asri co-host The Aubrey's cocktail bar. Experience their renowned passion for classic cocktails and enticingly precise execution.