Few places cater so well to your mood. It offers a sweeping set of sensory experiences, from the well-crafted cocktails to the delightful bites.

Forbes Travel Guide
A feast for the senses

Designthology
Exquisite in its execution

Harper's Bazaar
An eclectic new dining and drinking destination that's sure to take the city by storm.

The Loop Hong Kong
The Journey
Ranked #17 on Asia's 50 Best Bars '23 and voted one of Hong Kong's best Japanese restaurants, The Aubrey offers an elevated touch to traditional high quality favourites from Sashimi and Sushi to grilled Robata dishes like Wagyu and Kobe Beef. Paired with our award winning beverage programme, The Aubrey is the perfect start, and end, to your night in the heart of Central, Hong Kong.

Art, design, and music is key in this one of a kind space with our multiple award winning interior design showcasing over 120 hand-precured pieces of Japonistic art. With late night DJs and Japanese inspired cocktails, the experience will transport you into the true decadence of Japan and far into the night as the space transforms into an Izakaya.

Saturdays and Sundays are meant for savouring our Japanese Brunch, perfect for sharing with family and friends.
Our Food
Recognised as the best and most beloved Japanese restaurant in numerous publications, our menu revolves around the pursuit of pleasure. We serve Hong Kong's favourite Japanese dishes from expertly crafted Sushi and Sashimi to a wide selection of grilled meat and fish cooked to perfection on our custom-made Robata Grill.
Our sushi is meticulously crafted in the Edomae style, using rice sourced from the Hokkaido Island in Japan and red vinegar made from Ginjo Sake. This process enhances the umami richness and highlights the natural flavours of each fish. We take pride in our commitment to sustainability, using local and seasonal produce, sourcing only the finest ingredients, and ensuring that we avoid serving species on the endangered list, such as Bluefin tuna.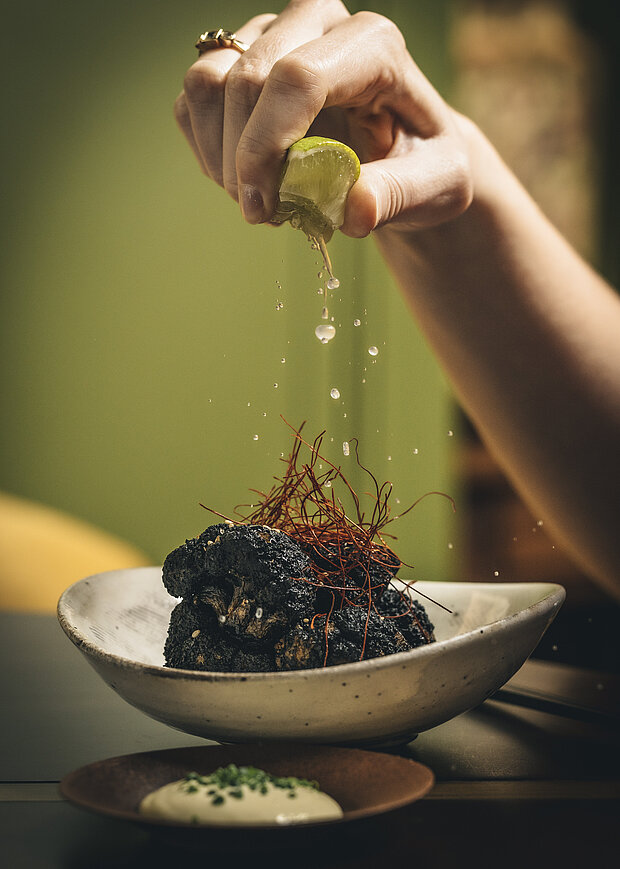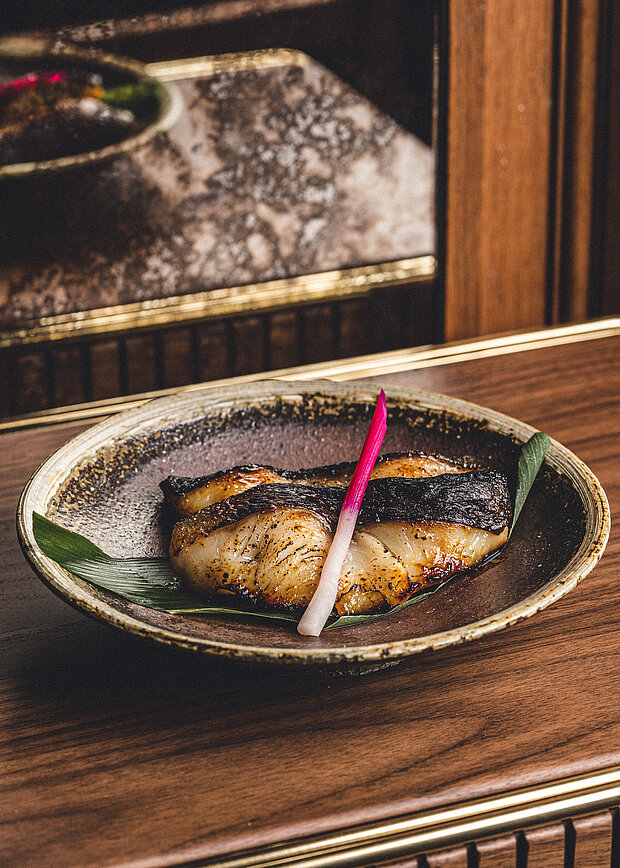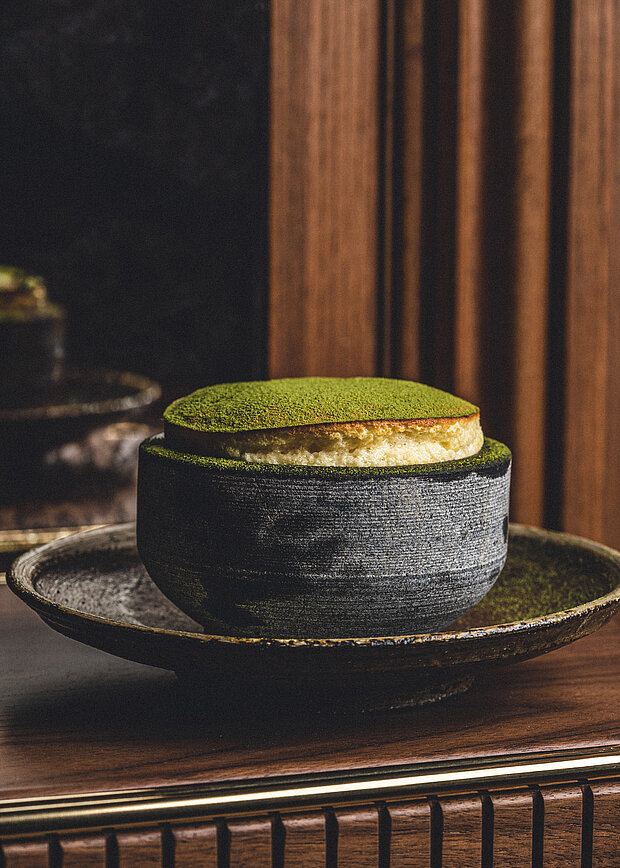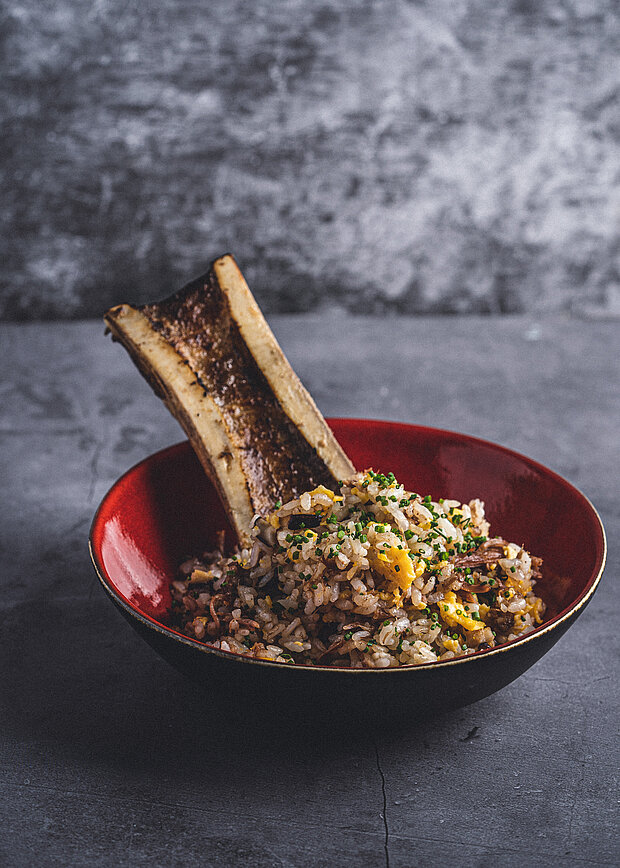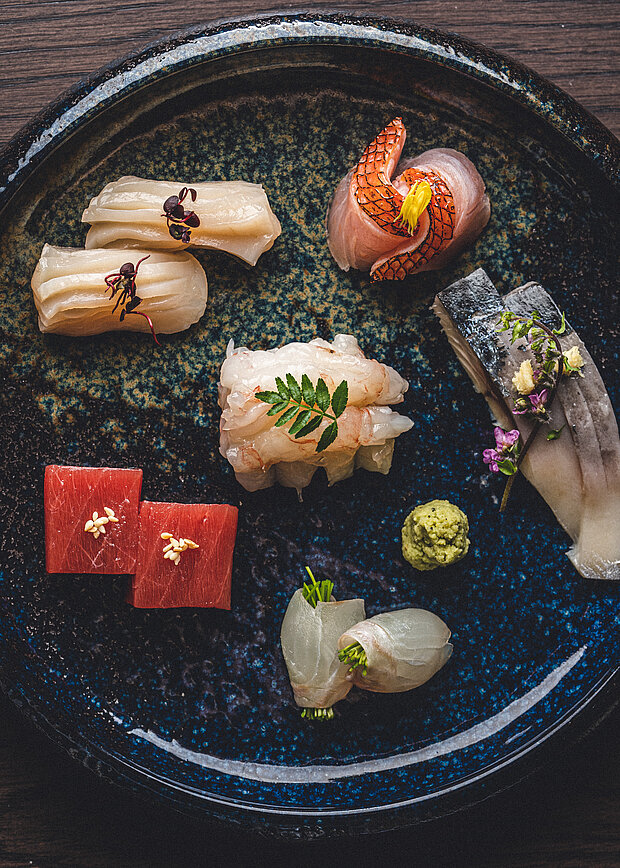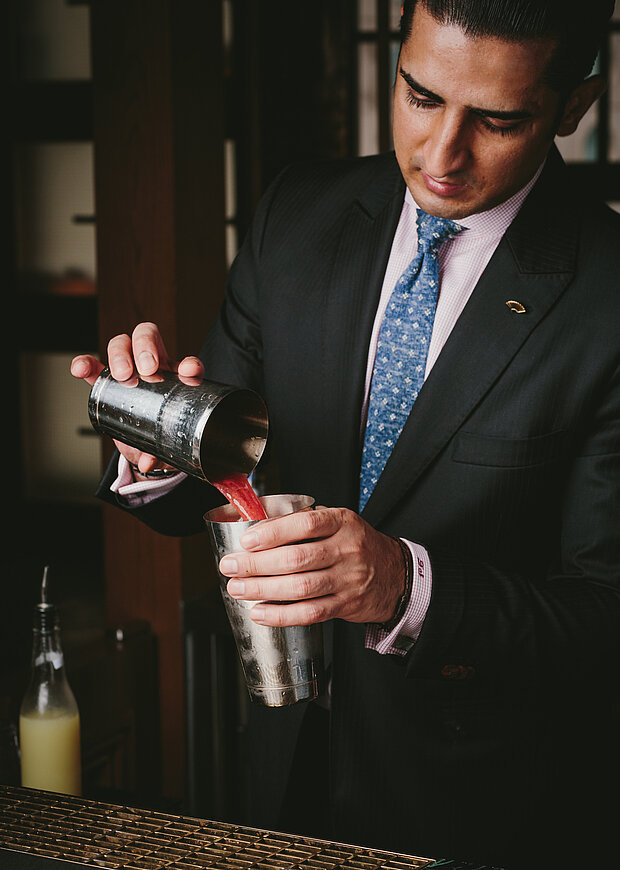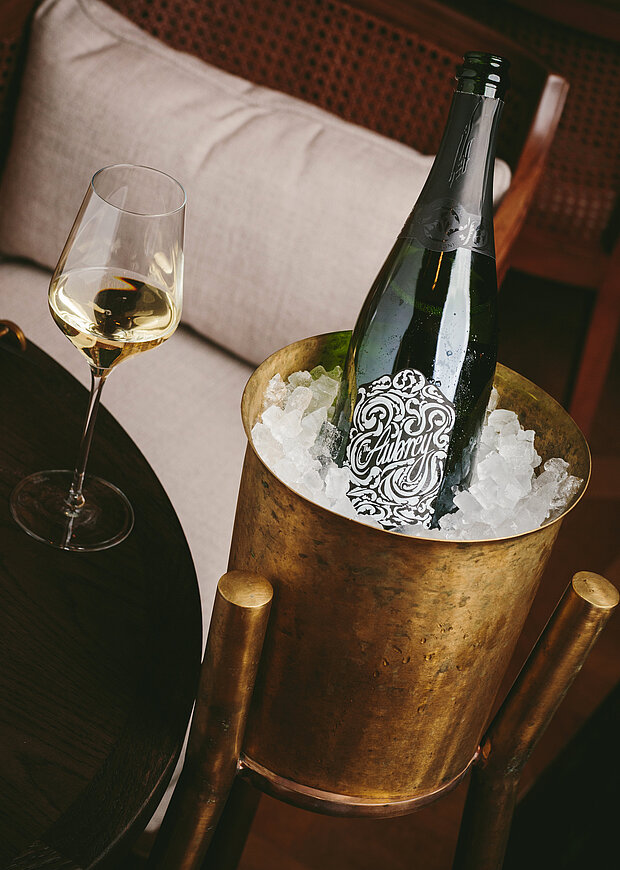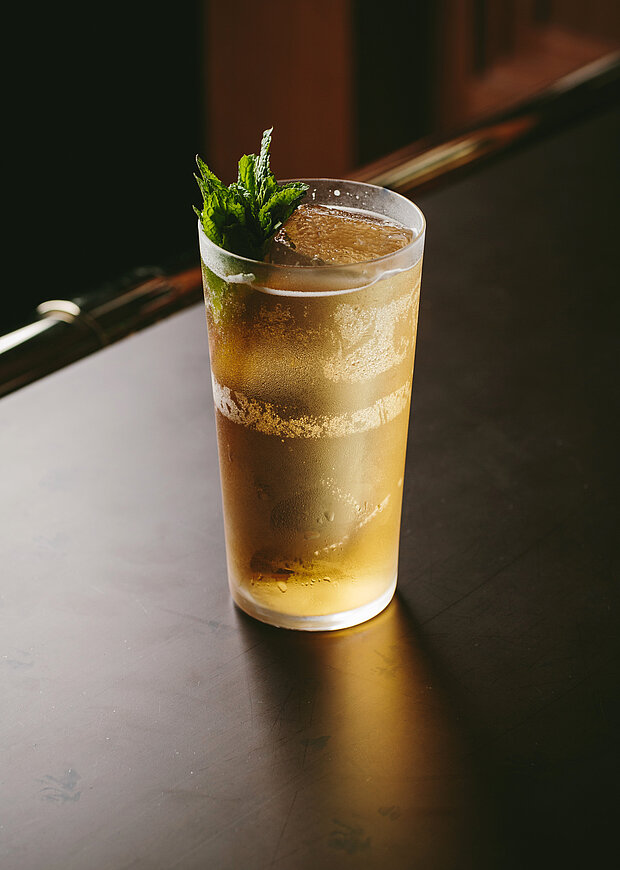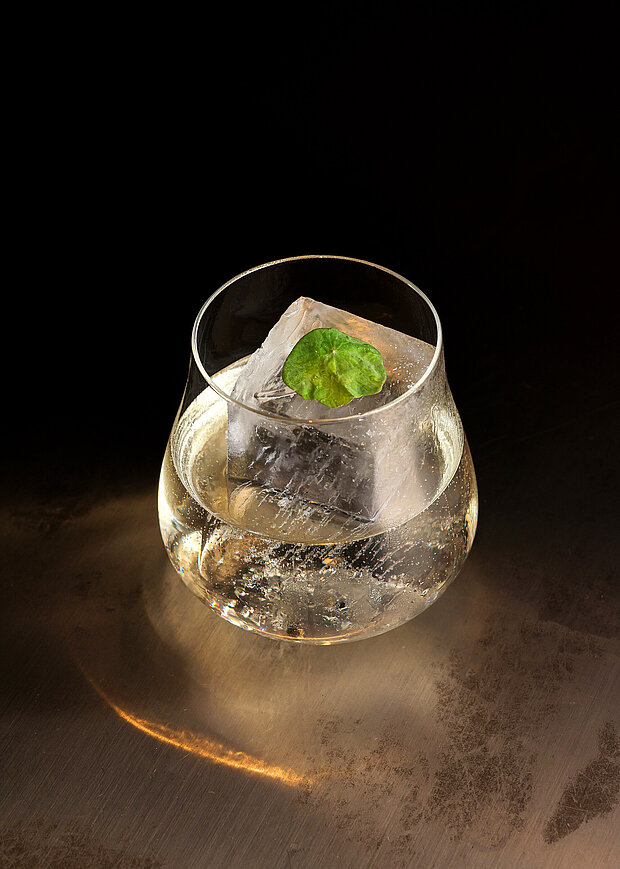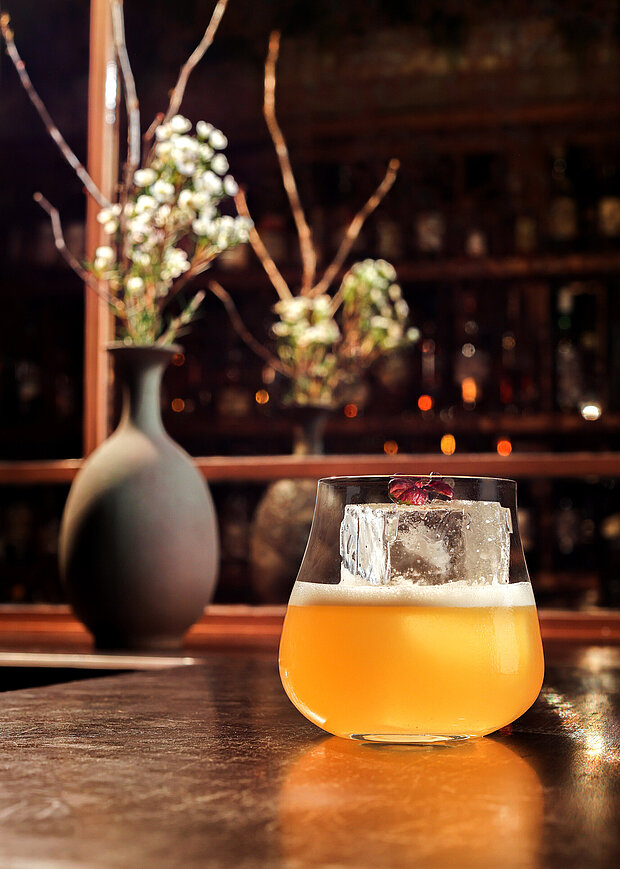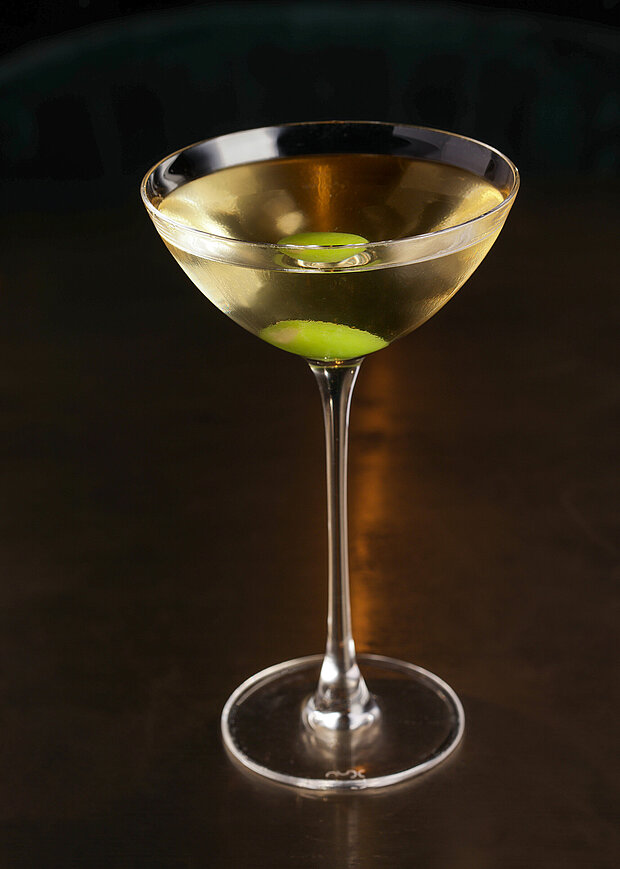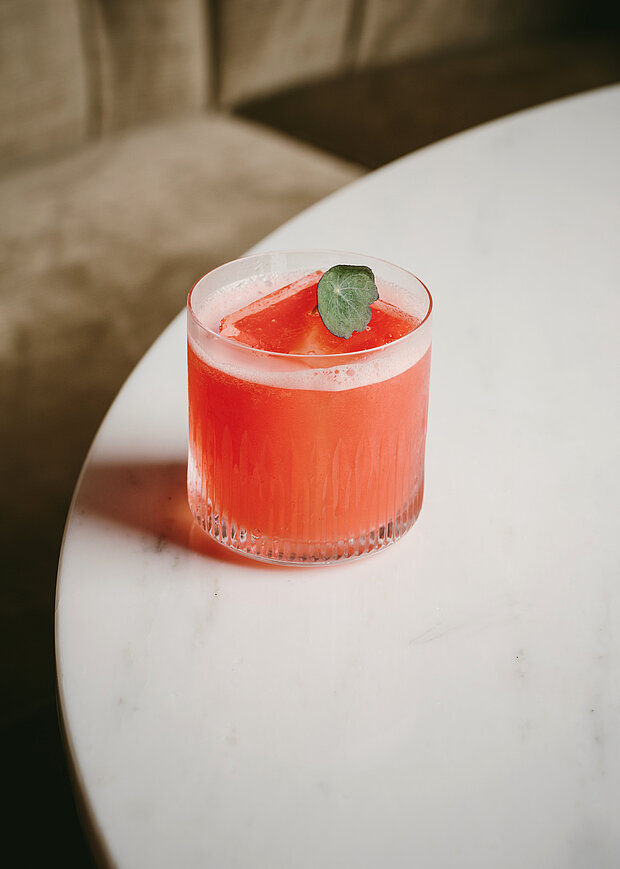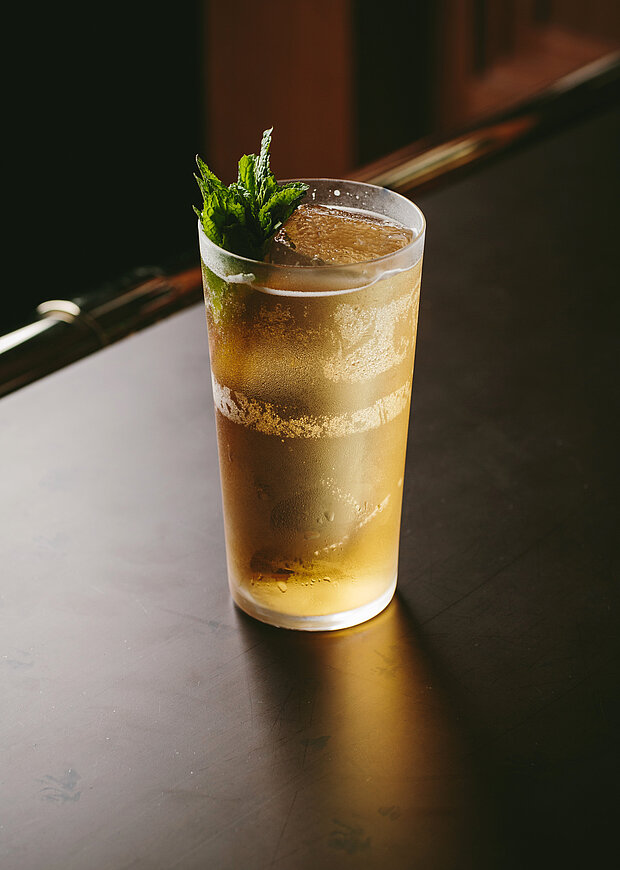 Our Drinks
Acknowledged as one of Asia's 50 Best Bars within its inaugural year and achieving the 17th position in 2023, we continually raise the bar with our innovative cocktail program, featuring Japan's beloved spirit, shochu.
Shochu, a distilled Japanese spirit, offers an ideal companion to food, thanks to its diverse range of flavour profiles, making it exceptionally versatile. Explore our selection of small-batch favourites that demonstrate the richness of this spirit.
The bar experience is at the heart of The Aubrey. Our extensive sake, wine, and shochu lists highlight esteemed breweries and vintners from across the globe, presenting a well-balanced variety ranging from classic to up and coming producers.
Join us in the Main Bar for a selection of expertly curated drinks by our award-winning mixologist, or customise your experience by reserving our private omakase session, promising an unparalleled evening immersed in unique Japanese-inspired libations. Celebrate the timeless tradition of pairing oysters and champagne at our Sake & Champagne Bar.
Anything from the robata charcoal grill GETS MY VOTE

Time Out London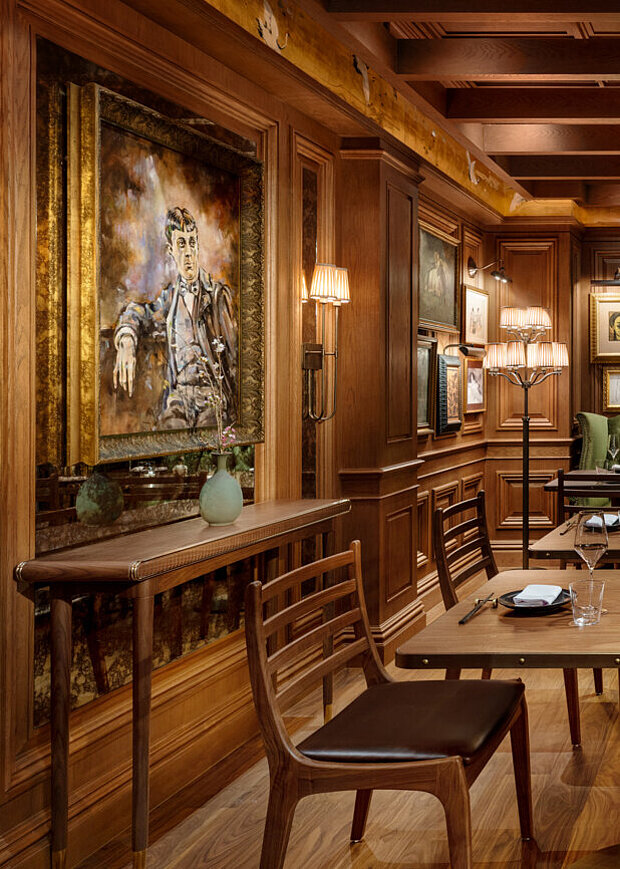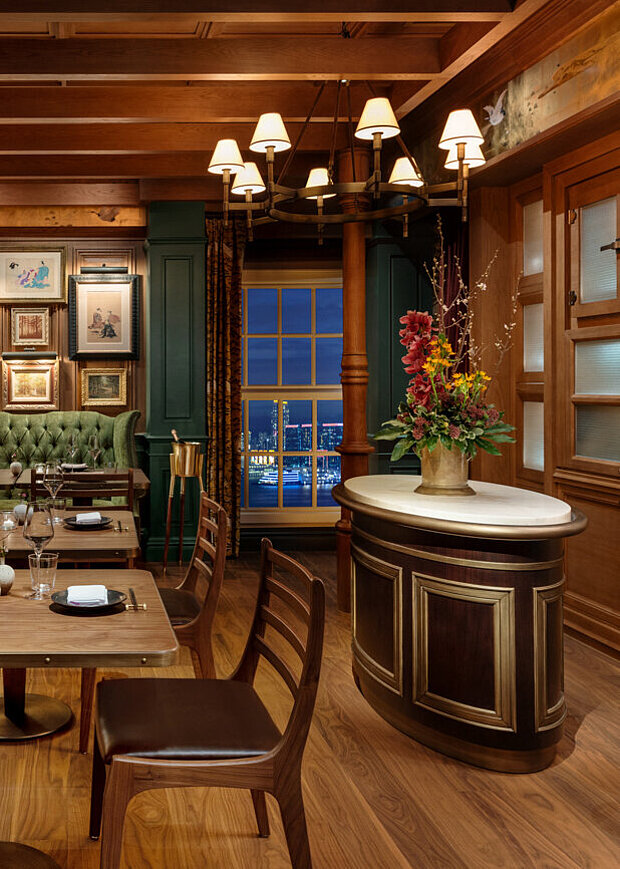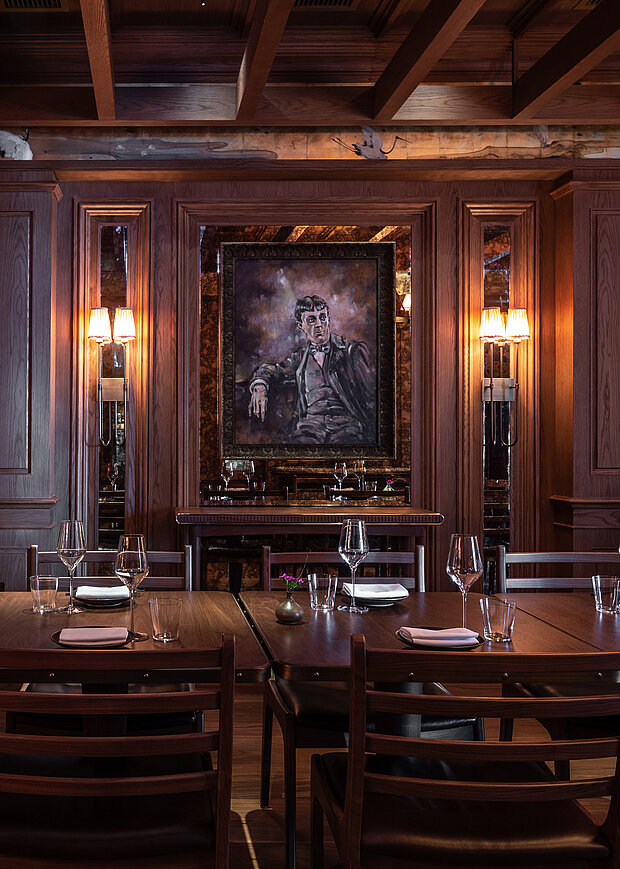 Private Dining
Nestled within our labyrinth of exquisitely adorned rooms and concealed nooks, the private dining room stands as the premier choice for hosting an unforgettable dinner party. Wood panelling and walls adorned with art establish an ambiance of intimate opulence and discreet sophistication.
Capable of accommodating up to 18 guests, our private dining room can be reserved in conjunction with our champagne bar, providing an added layer of elegance and luxury for pre and post-dinner beverages.
Omakase Cocktail Bar
The Omakase Cocktail Bar offers an extraordinary setting to enjoy our distinctive array of libations. Rooted in the principles of omakase, which translates to 'I'll leave it up to you,' this concept, traditionally applied to dining, finds a new expression in cocktails, meticulously curated by our award-winning Bar Director, Devender Sehgal.
Limited to only four seats per session, our Omakase Cocktail Bar is thoughtfully positioned, offering a more intimate setting just a step away from the vibrant heart of our izakaya. Here, you'll encounter a sequence of unexpected drink courses that introduce the flavours and artistry of Japanese spirits in a truly distinctive manner, complemented by delectable light snacks.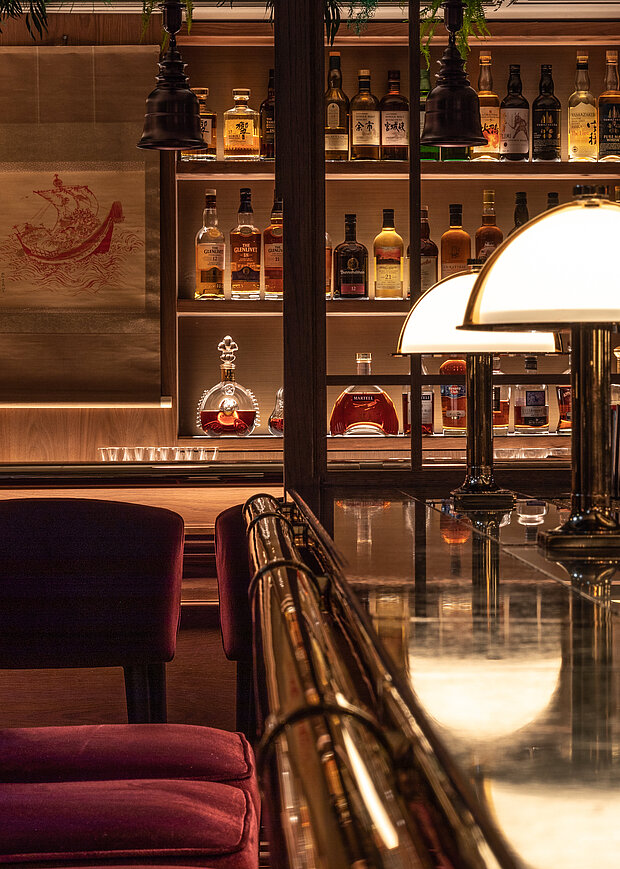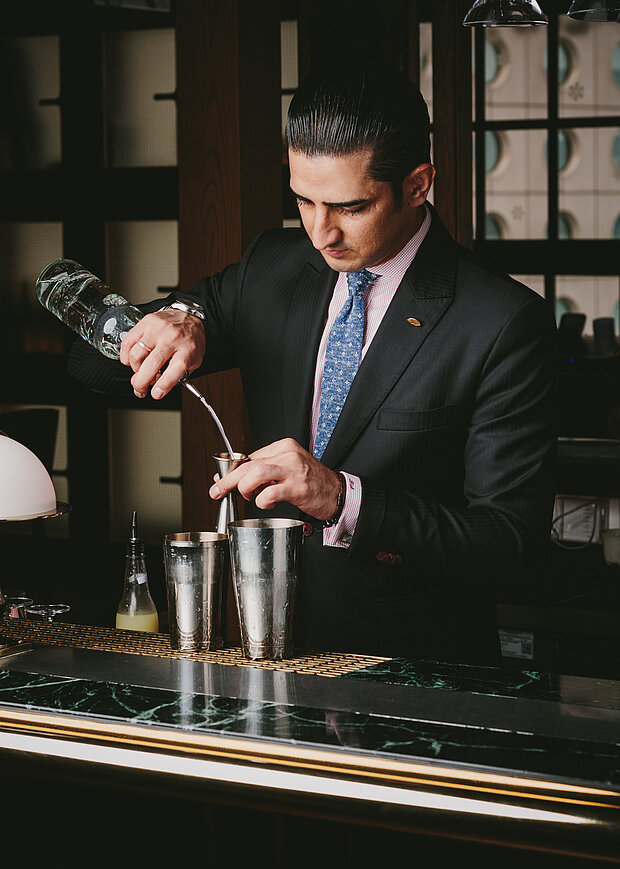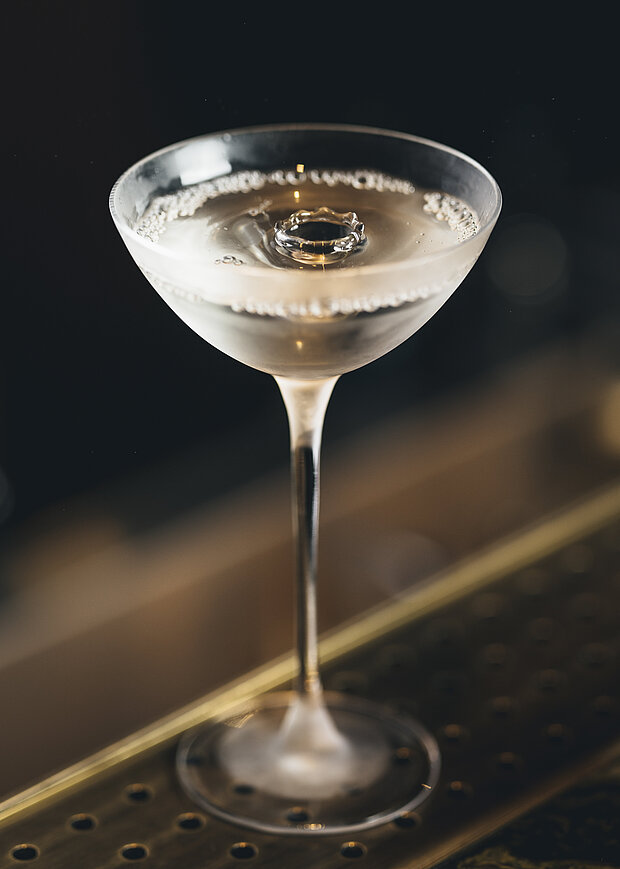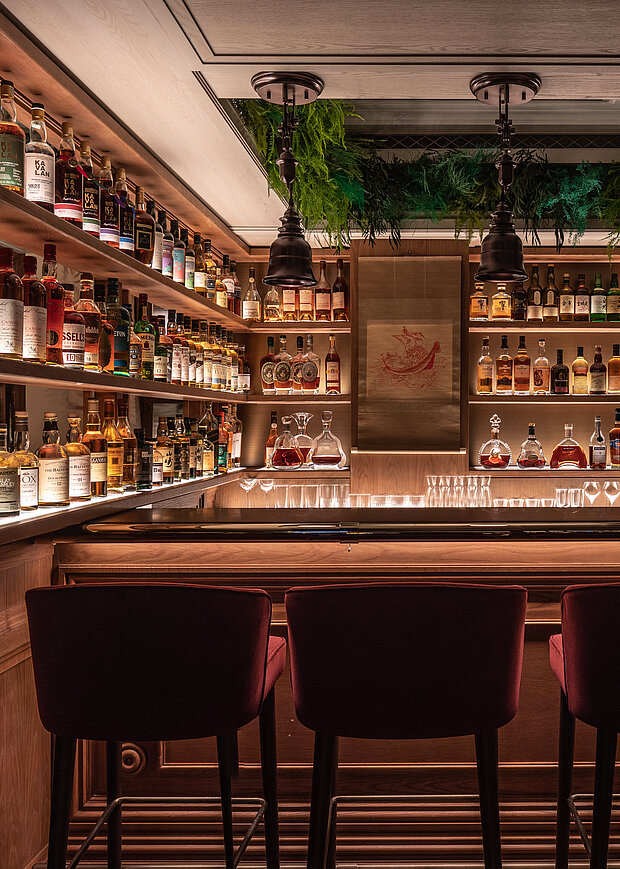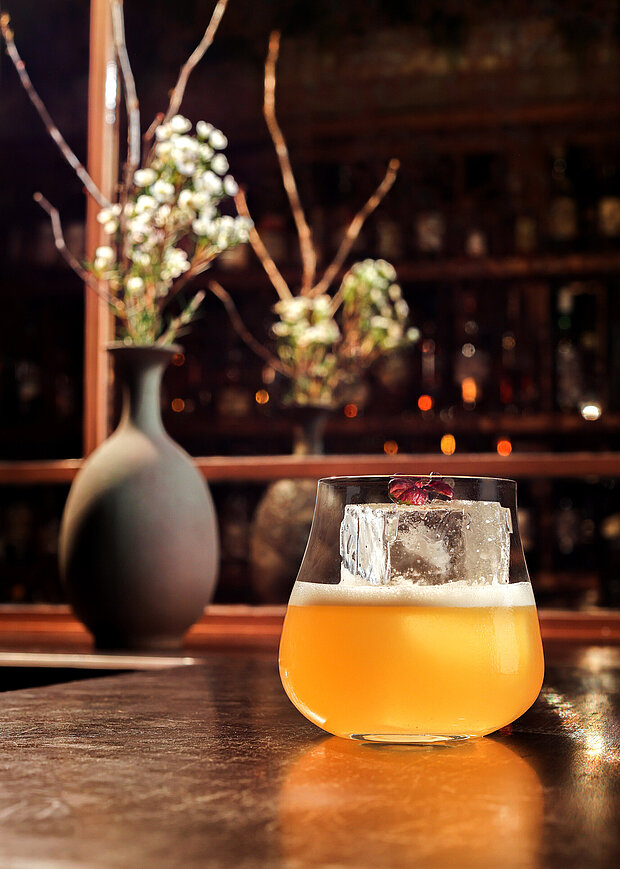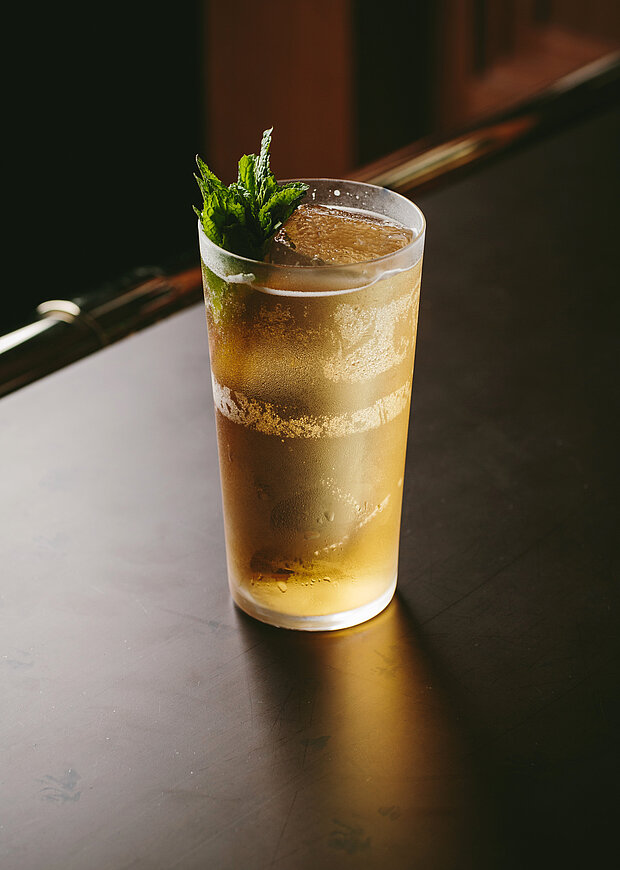 The Aubrey marks a brand new precedent for dining experiences at the time-honoured hotel; something surely worth celebrating — not to mention the interiors are phenomenal.

Lifestyle Asia
Charming and quixotic in equal measure The Aubrey is a foray into the world of 'casually fine' restaurants offering a premium quasi-European take on the ubiquitous izakaya.

Tatler
The Aubrey's recently launched cocktail programme where guests can travel through taste and explore four Japanese prefectures.

Timeout
Embodies true hospitality and serves up excellently crafted Japanese libations.

World's 50 Best Bars
Decked out like the inviting home of a world traveller and collector each space evokes art nouveau and the Japonisme style in imaginative ways.

Forbes Travel Guide
Rated 1st out of The Best Japanese Restaurants in London "the food is nothing short of exquisite"
An astounding cocktail list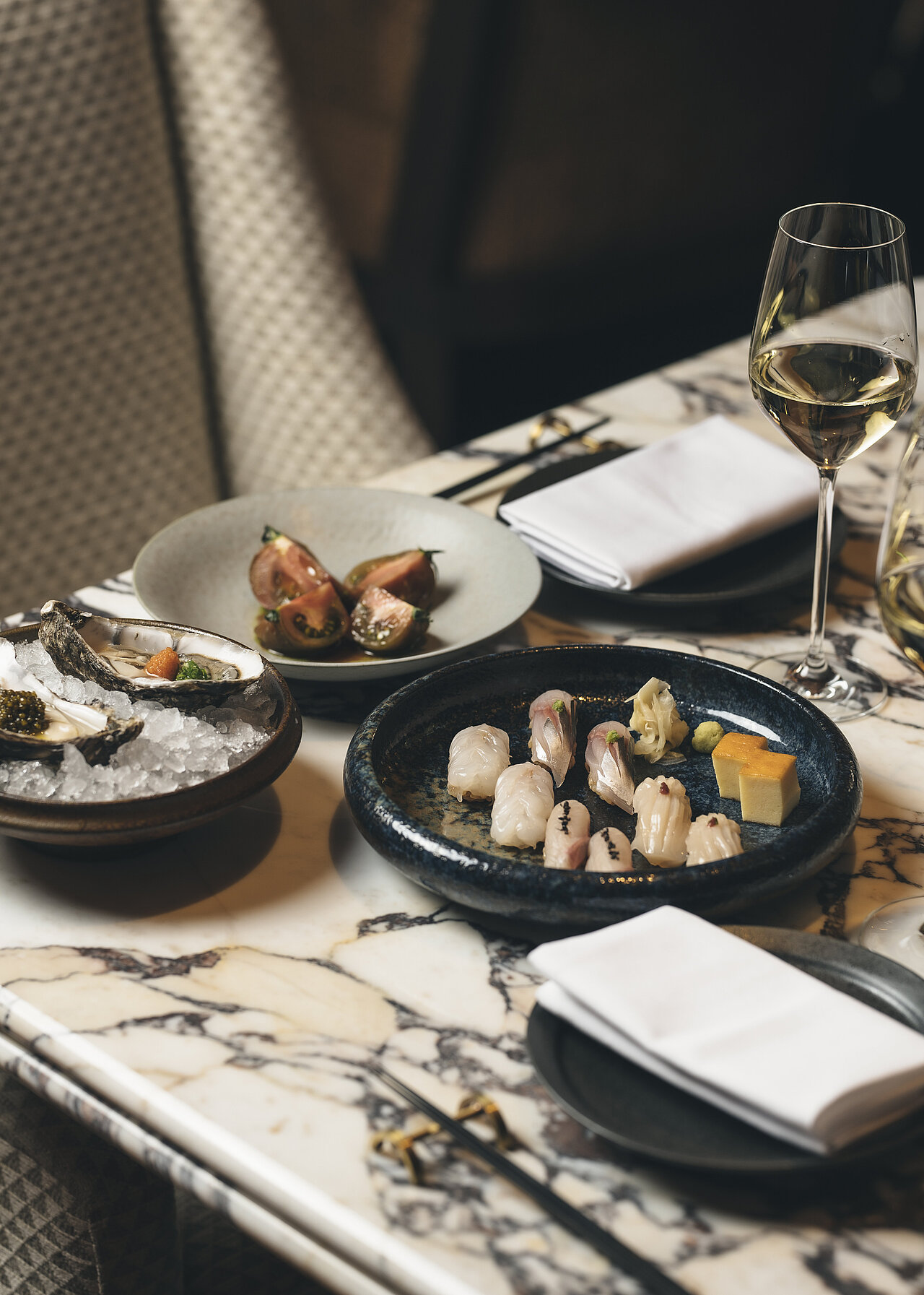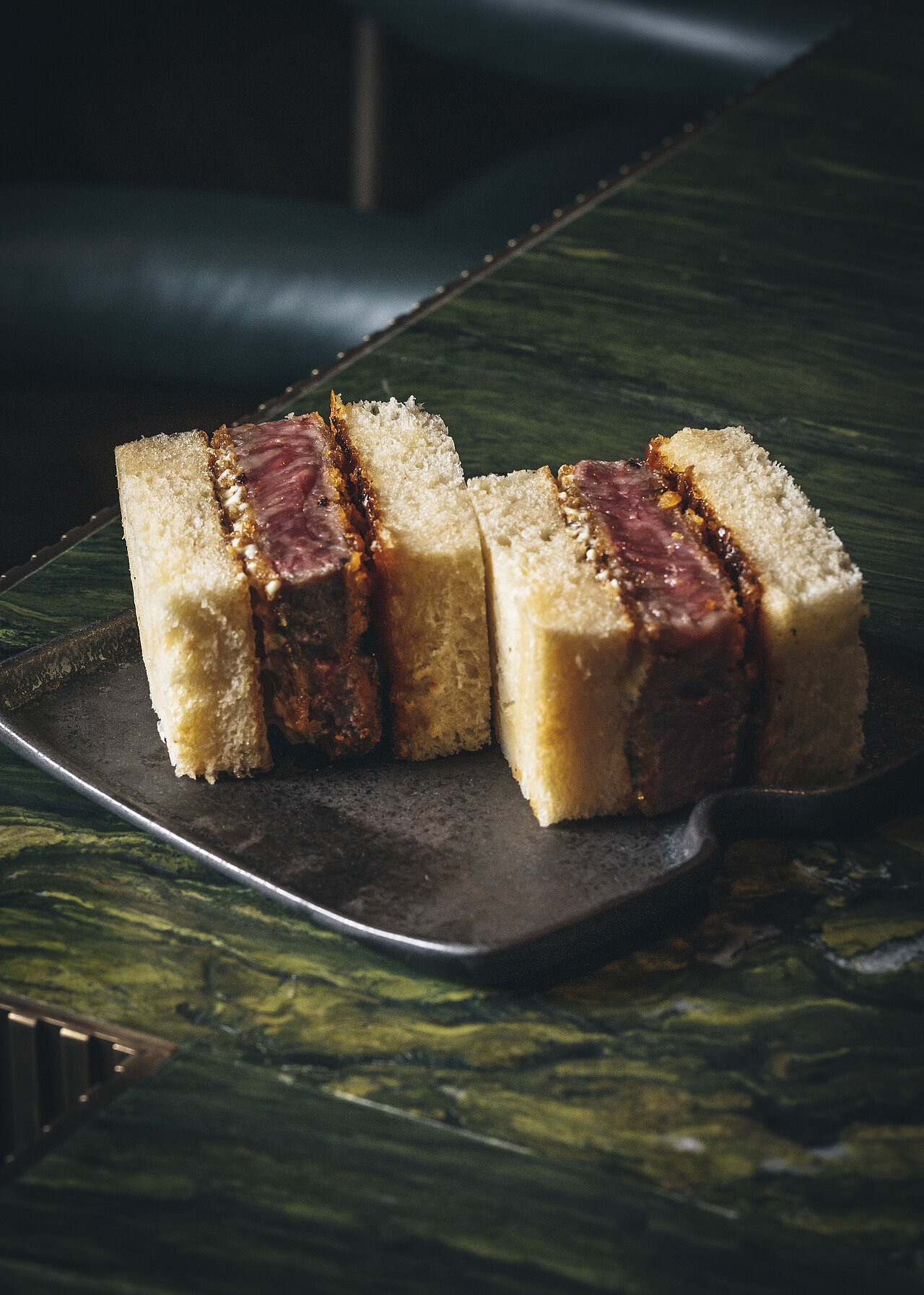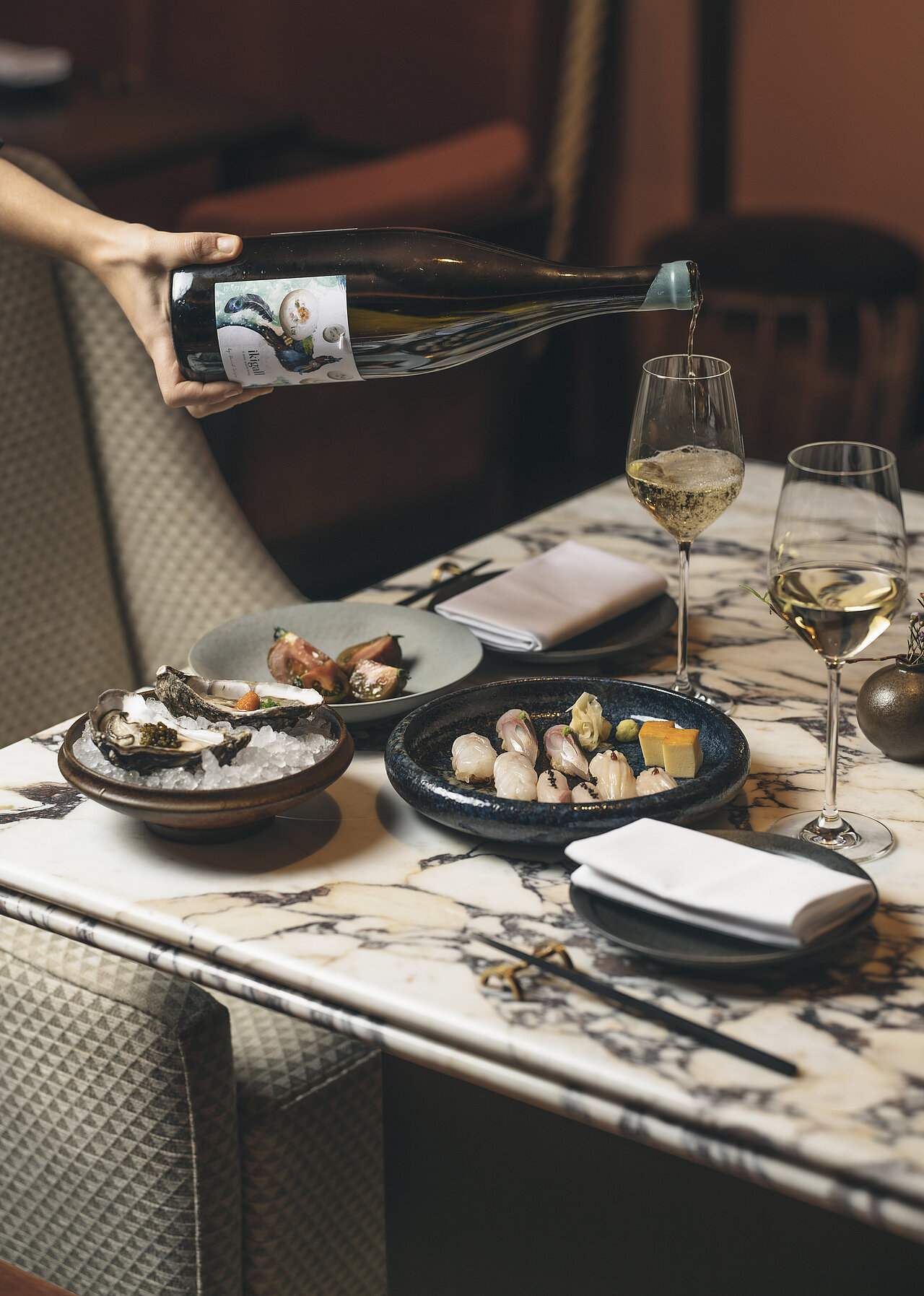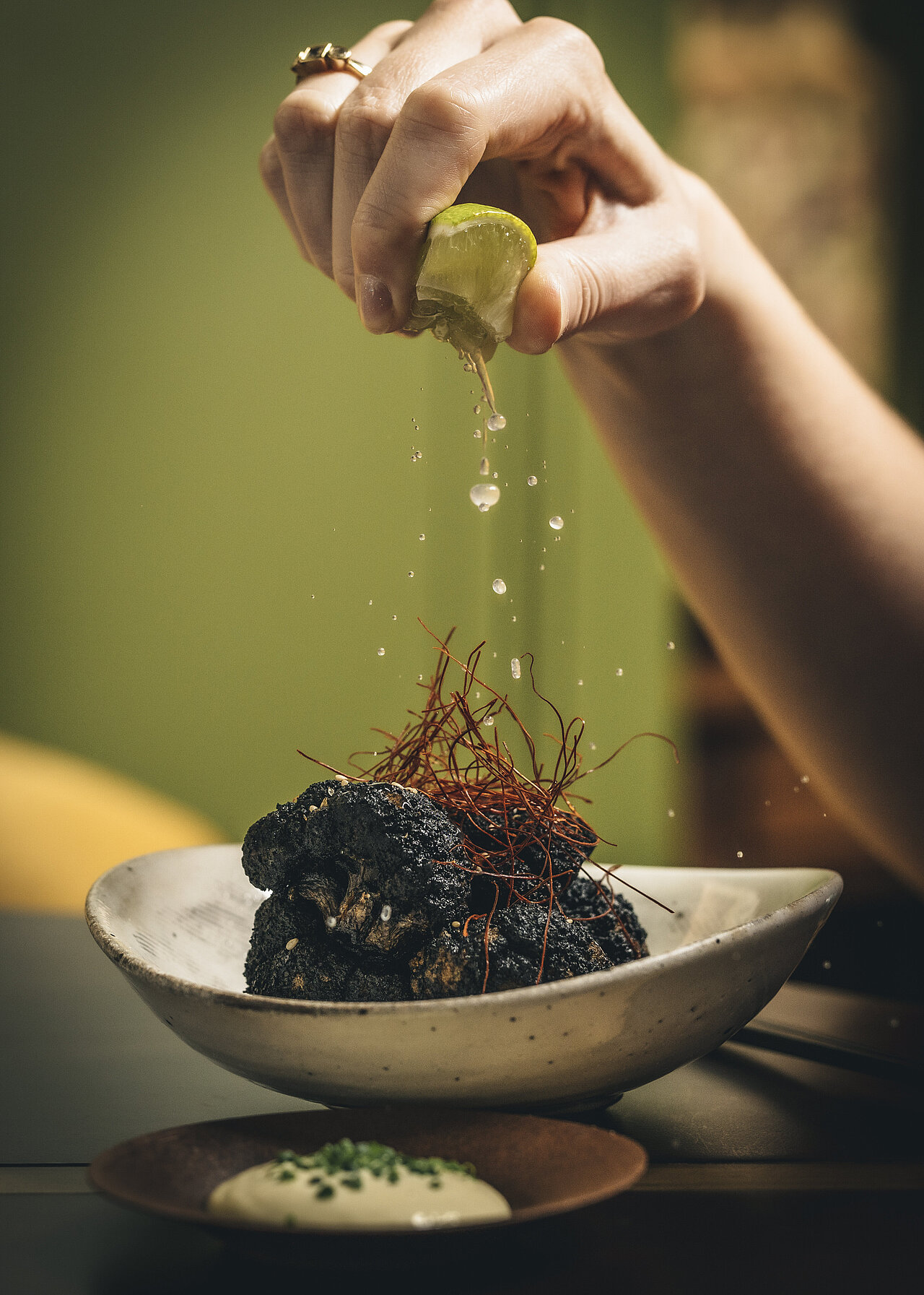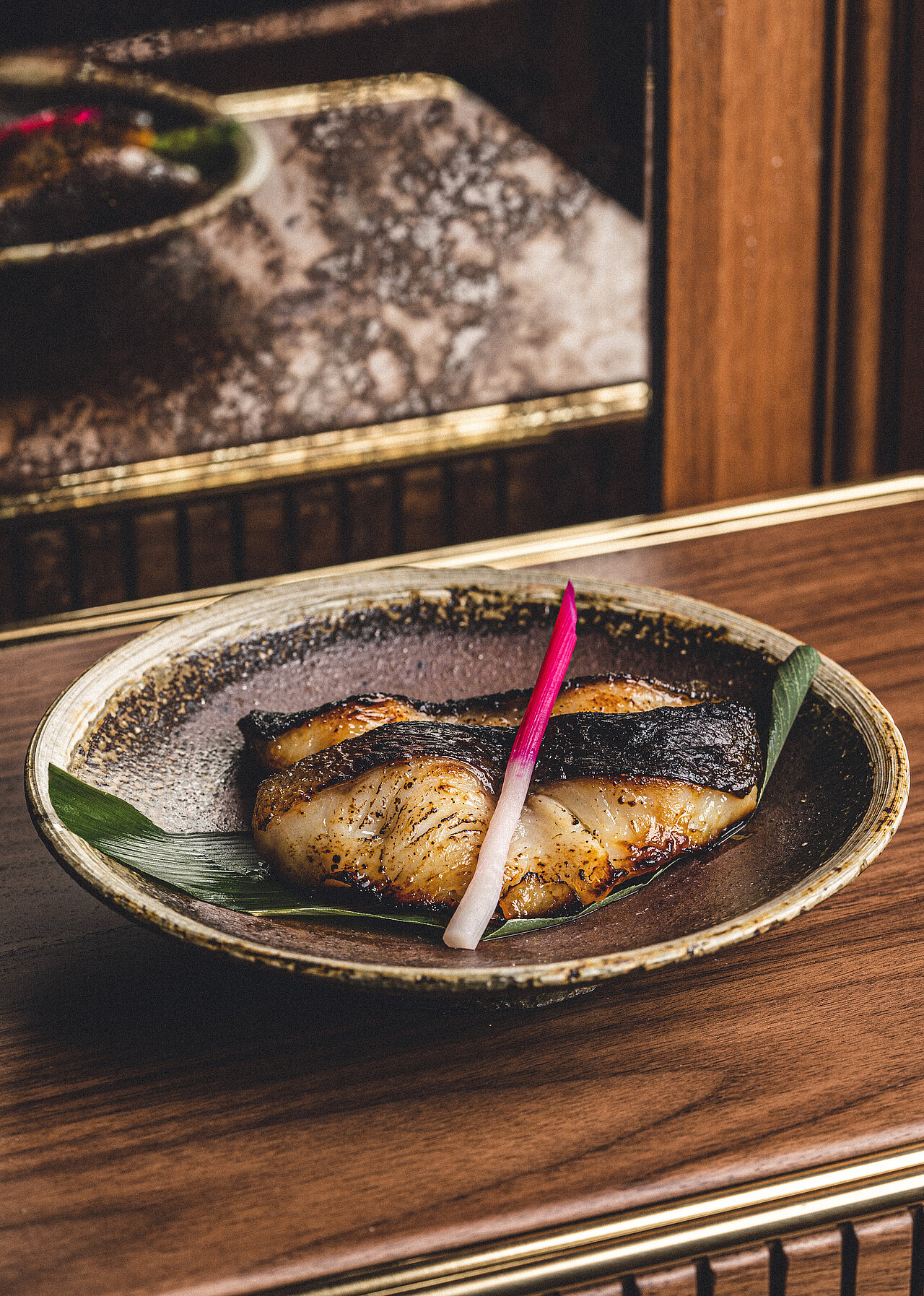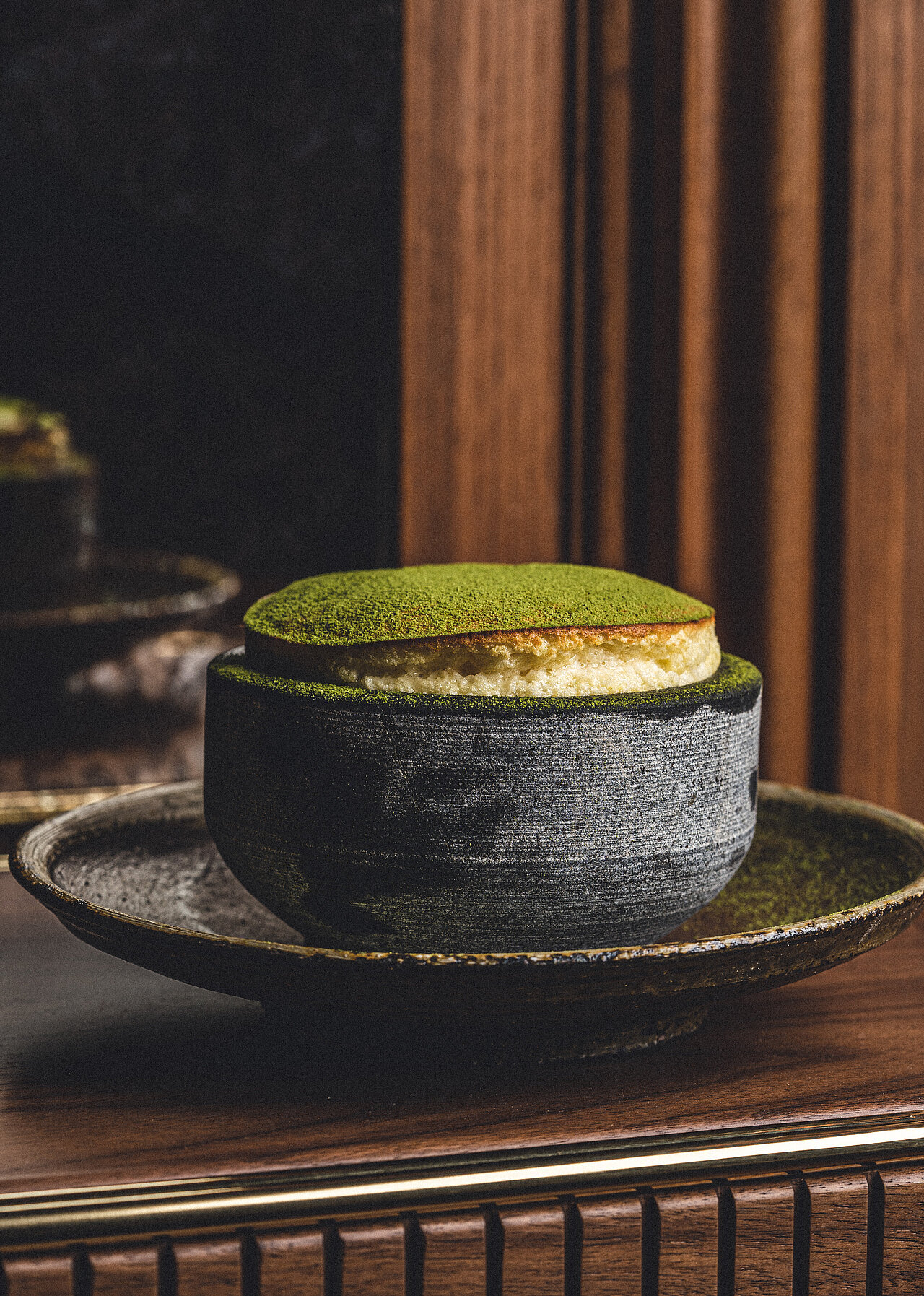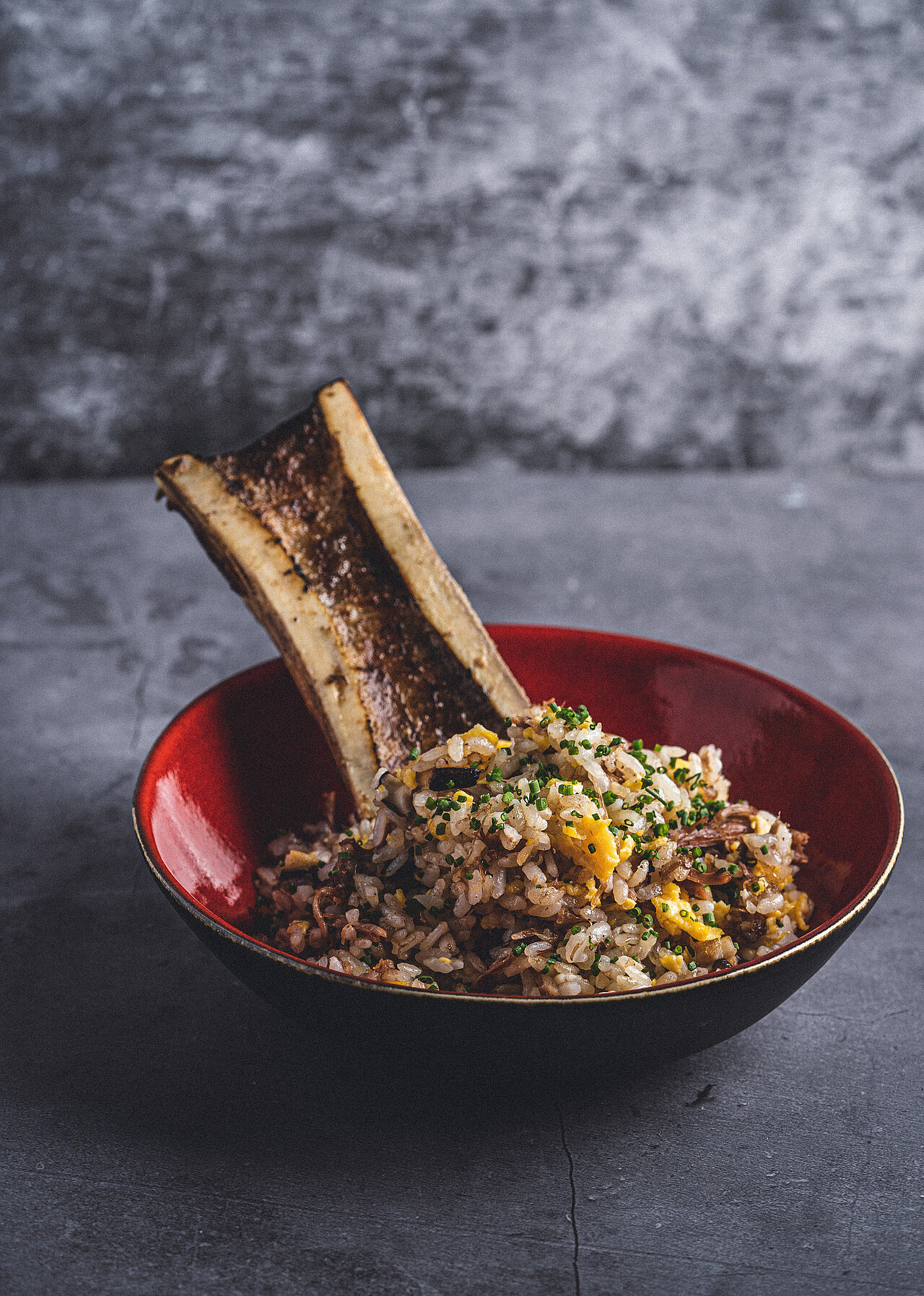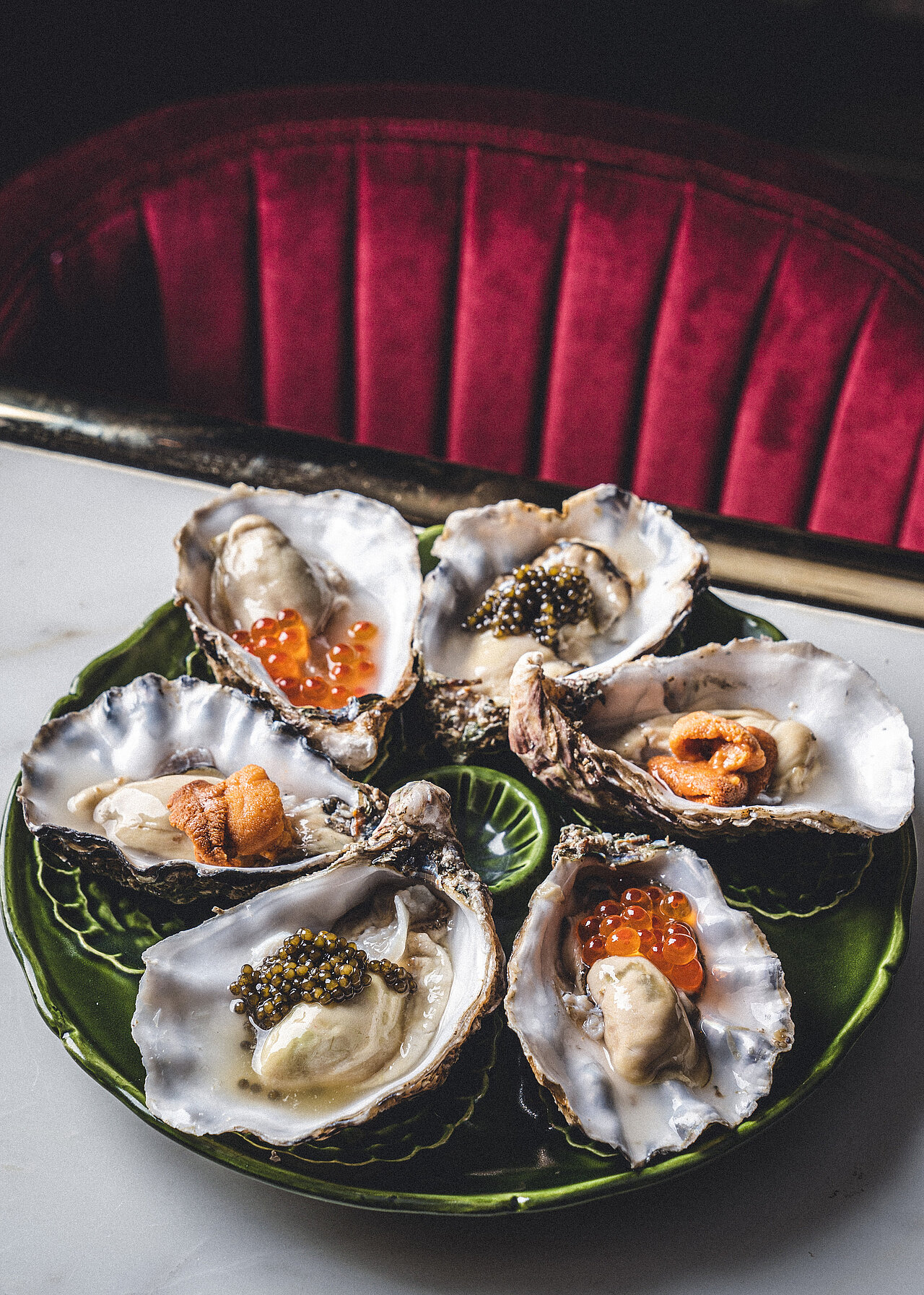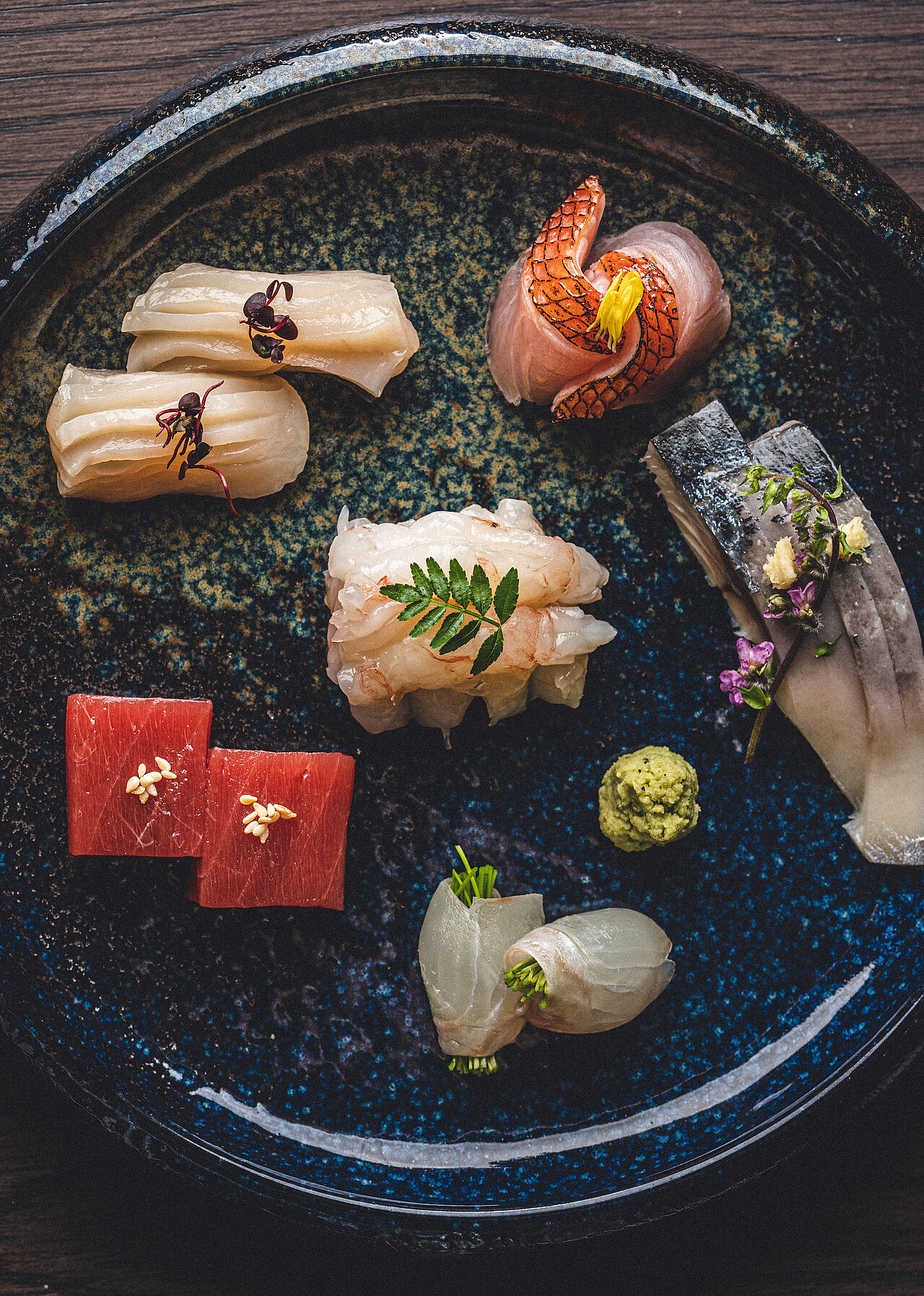 Opening times

Bar
Friday, Saturday & Sunday
Midday – 2am

Monday, Tuesday, Wednesday, Thursday
Midday – 1am
Dinner
Everyday 6pm - 10pm
Lunch
Everyday Midday – 2.30pm
Brunch
Saturday & Sunday Midday – 2pm
JOIN THE AUBREY TEAM